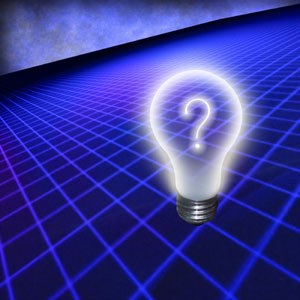 HR & Benefits Essentials
An Award Winning HR Research and Reference Center
Often smaller businesses do not enjoy the luxury of a fully staffed HR department - it's usually an owner, vice president, office manager or sometimes an HR person. When challenging HR related issues arise, Benefits Essentials can be a vital resource to find your answer. With Benefit Essentials, you can quickly find information on a wide variety of topics. In many cases there are even sample templates in the Microsoft Word format that can be used as a starting point (COBRA & HIPAA forms, hiring and termination letters, etc.).
What is HR & Benefits Essentials?
HR & Benefit Essentials is an award-winning resource and reference center composed and maintained by authors, experts and advisors.
The site is easy to navigate and provides easy-to-understand, concise information on the multitude of HR and benefits laws, regulations and requirements -- both on the federal and state level.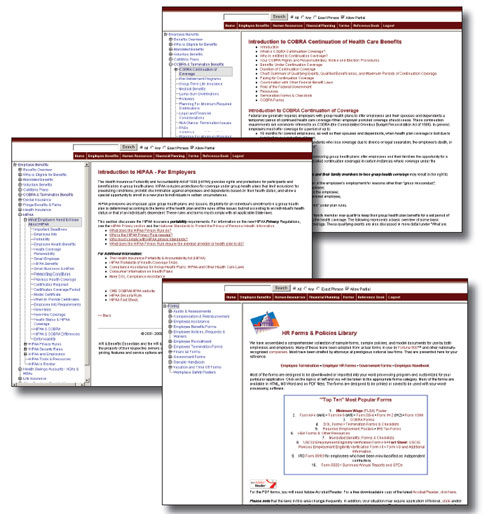 Topics & Resources Include:
Employee Benefits
Human Resources
Insurance
Employment Law
Employee Recruitment
Hiring and Termination
Personal Finance
Retirement/Estate Planning
News and Analysis
Handy Policies and Checklists
Sample Employee Handbook
Frequently Asked Questions
HR Dictionary & Glossaries of Terms
Hundreds of Sample Forms in a MS Word Format
Links to Federal and State Government Websites
Some Resources Available in Spanish