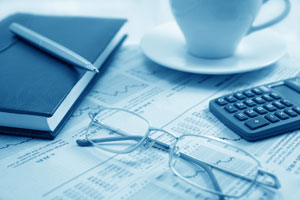 Benefits Procurement
ROC Consulting Group provides groups of all sizes with customized solutions to meet the unique business requirements of each customer. We focus on providing access to a range of benefits that provide employee choice, affordability and meet corporate budget requirements.
Services Provided:
Aggressively negotiate pricing with insurers for our clients' employee benefit programs
Conduct annual marketing for ROC Consulting Group clients to support current strategies and identify new options
Provide consulting support for benefit design, employee cost-sharing strategies and benchmarking
Provide underwriting and utilization reports for clients to proactively manage benefit costs
Evaluation, selection and management of benefits vendors
For larger customers, or those with more complex requirements, we can target more customized solutions that can incorporate data analysis, benefits modeling, wellness, health improvement and communications strategies to assist in controlling future costs.
Our customer service model is built around Six Sigma principles of continuous quality improvement in an effort to deliver high quality services to all of our customers.