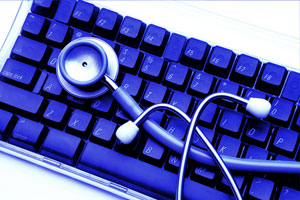 Administrative Outsourcing
The increasing complexity of benefit programs often requires an appropriate blend of in-sourced and out-sourced resources to effectively administer these programs. ROC Consulting Group has been successful in blending administrative channels to maximize administrative efficiencies based on the available resources of our customers. Solutions typically involve feasibility evaluations of outsourcing tools and vendors for:
Enrollment and Eligibility
Flexible Spending Accounts
COBRA
HR Self-Service
Premium and Billing
Our solutions will provide improved workflow and processing efficiencies to improve the overall service provided to your staff and employees. Additionally, assessments take into account technology and data considerations, compliance requirements and any unique needs of diverse employee populations.