HR Connect

*Sample Access Information
Username: viewroc
Password: 12345
Improve Efficiency With A Benefit Summary Website
As an added value benefit of working together, we can provide you with HR Connect, a secure web-based benefits administration system to improve your communication of benefit information to your employees.
Key Benefits:
HR Connect is Provided at No Cost to You
Two Levels of Access - HR Manager & Employee
Employee Record Keeping - home addresses, dependants, emergency contacts, new hires, & terminations
Display Important Company Information - such as a company calendar, company documents, links, and announcements
Benefit Plan Summaries
Physician Locator
Carrier Forms - such as enrollment forms and benefit plan change forms
Carrier Website Links
Employee Company Directory - featuring name, address, phone, and email
Reports - including new hires, terminations, birthdays, service anniversaries, emergency contacts and more
Advantages for HR Administrators
With HR Connect, HR Administrators are more productive and efficient with disseminating benefit information to their employees.

There is less of a burden on HR Administrators to answer basic benefit questions as well as continuously having to fax, copy or email benefit summaries and forms to employees.

HR Administrators can now direct employees to a single source to obtain information as well as view, print or download summaries, forms and documents.

The website can also act as the company's "Intranet" featuring internal news such as a company calendar, announcements and common forms such as a direct deposit authorization, vacation request form and more!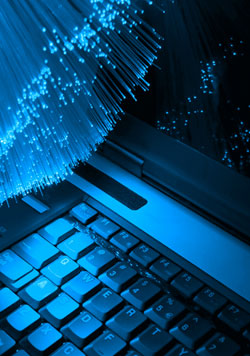 Easy to Set up and Maintain
We'll set up the website for you and include your actual benefit summaries. We'll also provide you with account access to add and maintain your own content.
The HR Connect system is user-friendly, and does not require you to know anything about HTML code or building websites. Adding content is easily done through a series of mouse clicks.
Take advantage of HR Connect today!